Greetings by Pelipost
Regular price
Sale price
$6.99
Unit price
per
Sale
Sold out
Here's how it works:

1. Order a scoop here - choose from Small, Medium, or Large.

2. We scoop your order on video and open the capsules, gathering all your prizes and shipping them out to you.

3. We post the video on our social media (IG or TikTok), and we'll tag you in it so you can watch it or not if you like to keep it a mystery! Make sure to include your IG or TikTok handle with your order. You can follow us on IG and TikTok: @pelipostapp
Small Scoop: 3 Capsules for $6.99
Medium Scoop: 5 Capsules for $9.99
Large Scoop: 7 Capsules for $12.99
*Prizes are refilled and changed out as they get scooped, so be sure to check back often for new goodies in the bin!
 Capsules may contain the following products:
Lanyard
Bracelet
Popsocket
Chapstick
Keychain
Calendar
Pen
FREE greeting card (Promo code will be provided in package)
FREE Pelipost order 

(Promo code will be provided in package)

GILO Day Stickers
1000 PeliPOINTS (Redeemable in the Pelipost app)
2000 PeliPOINTS 

(Redeemable in the Pelipost app)

5000 PeliPOINTS 

(Redeemable in the Pelipost app)

Stationery (printed & included in package)
Mystery self-care item
*NO DUPES! We will pull again if you get a duplicate of an item
*Due to the unpredictable nature of this mystery scoop, no refunds will be provided for this product. Special prizes are not guaranteed to be drawn with any specific frequency, every scoop is random.
Mystery Scoops | Surprise Scoops | Surprise Capsules | Lucky Scoops | Trending TikTok Capsules | Stationery Scoops | Surprise Box | Scoop Capsules | Sticker & Stationery Scoop
Share
View full details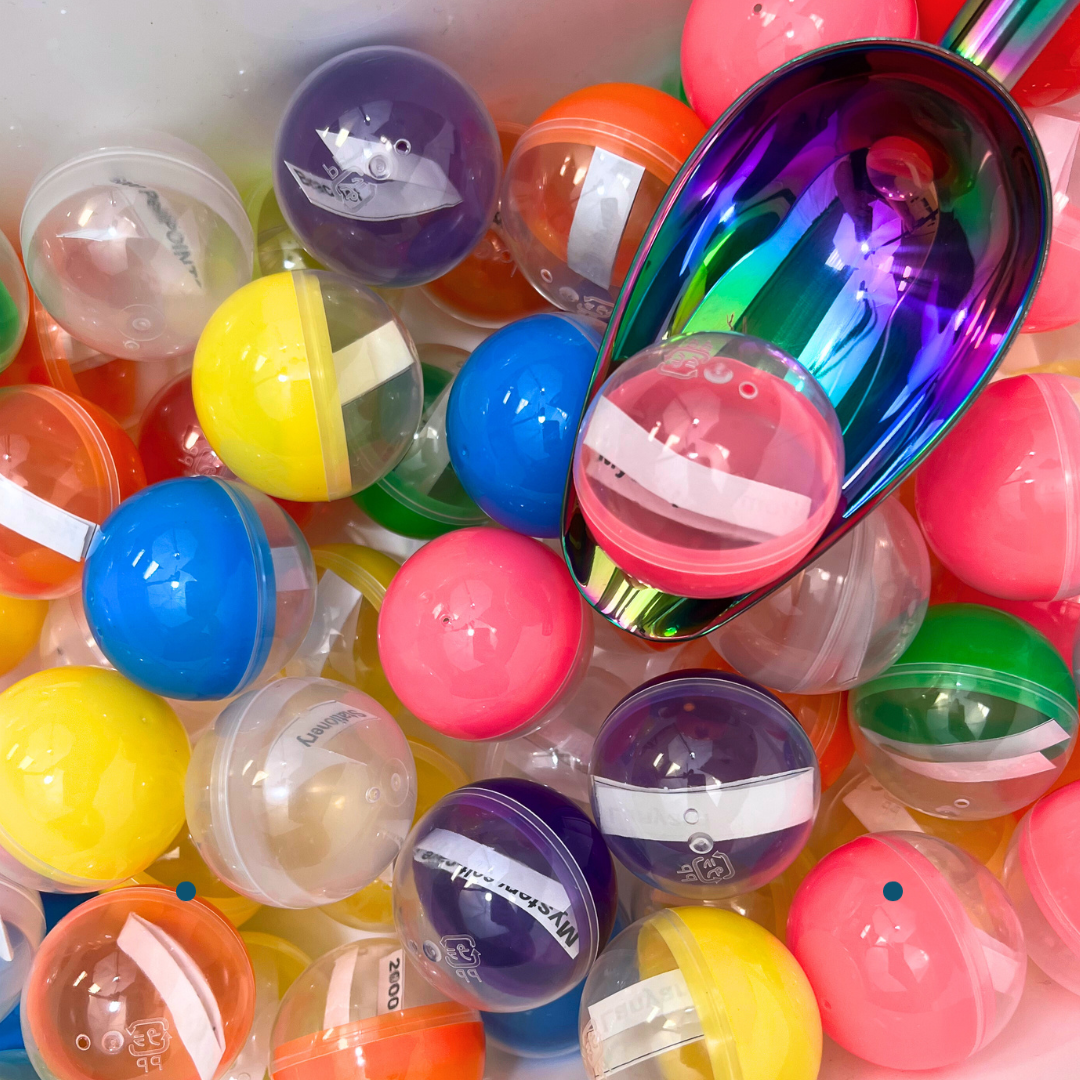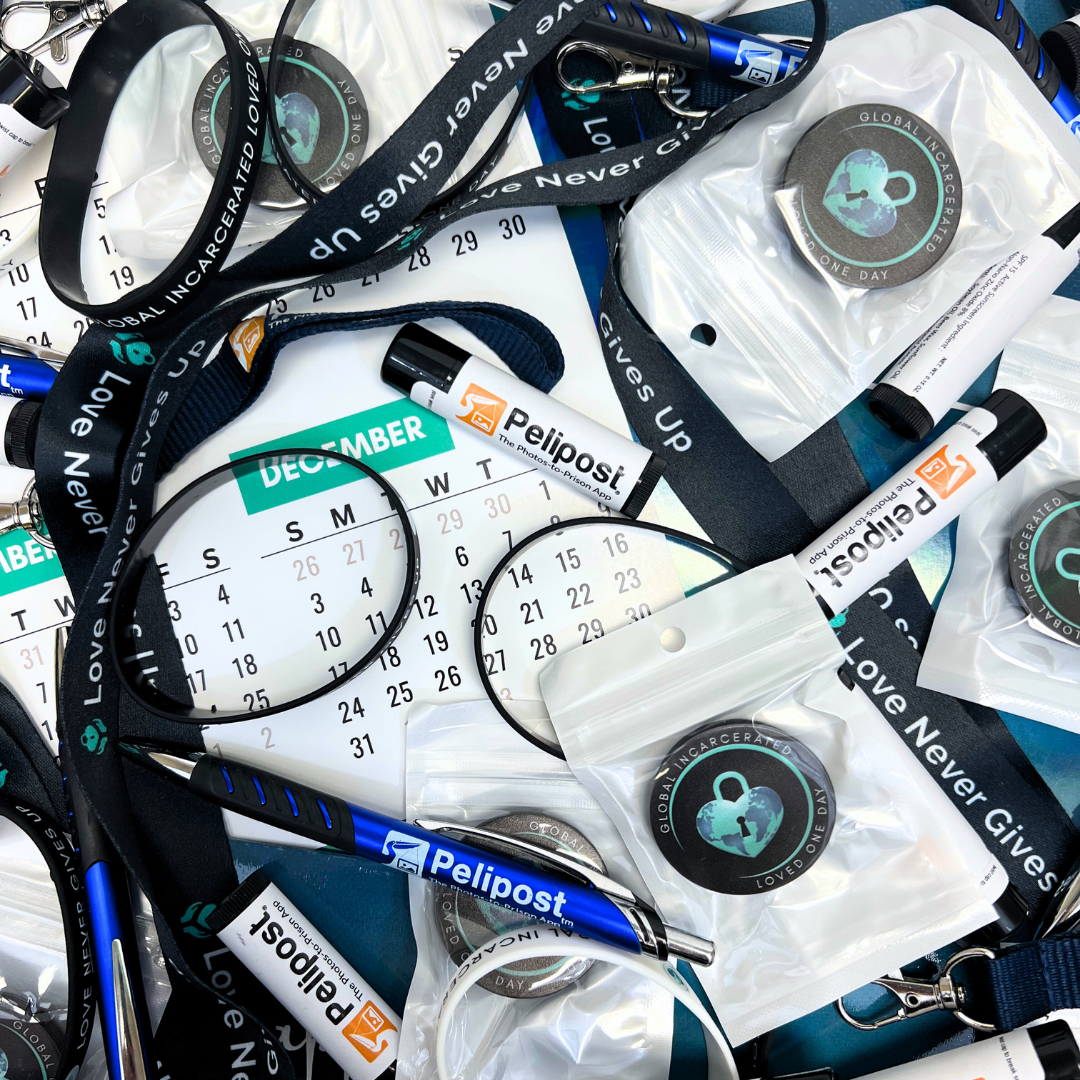 Some Things You Should Know
Ship to Home Product Only

This product will NOT be shipped to correctional facilities. This is a - ship to home - product only.
Customer Support

If you have questions, please reach out to our customer support team via email at support@pelipost.com or via text 1 (845) 447-9356. We are happy to help in any way we can.
I Have a Suggestion

Not finding the card you're looking for? We are always open to suggestions. Feel free to send us an email at marketing@pelipost.com and we will do our best to put it on our design schedule.
I absolutely love Pelipost! The greeting cards are always printed on high-quality glossy cards and are printed and shipped very quickly. I love how Pelipost sends notifications when they have sales on their photo cards and they are the only company that responds if I have any questions. Outstanding customer service!