Sending greeting cards to your incarcerated loved one can be a bit more complicated than sending them to someone on the outside.
You will need to follow specific guidelines set by the correctional facility, such as using plain white envelopes and not including any glitter or stickers. You may also need to include the inmate's ID number and the correct address for the facility.
Don't worry, we're here to help!
Greetings by Pelipost is the easiest way to send an incarcerated loved one a card and a personalized message for any occasion. We do it all for you online, including shipping directly to your loved one's correctional facility for FREE.*
*Please verify your loved one's correctional facility rules and regulations to ensure greeting cards are acceptable prior to purchase. Free shipping only applies to greeting cards.
Motivational greeting cards for inmates | Motivational cards | Prison cards | Inmate cards | Cards for inmates | Prison Funny | Love Wife Prison Family Support Greeting Cards | Prison Stationary | inmate Stationary Cards for people in Prison | Funny Prison Cards | Prison Wife | Jail Mail |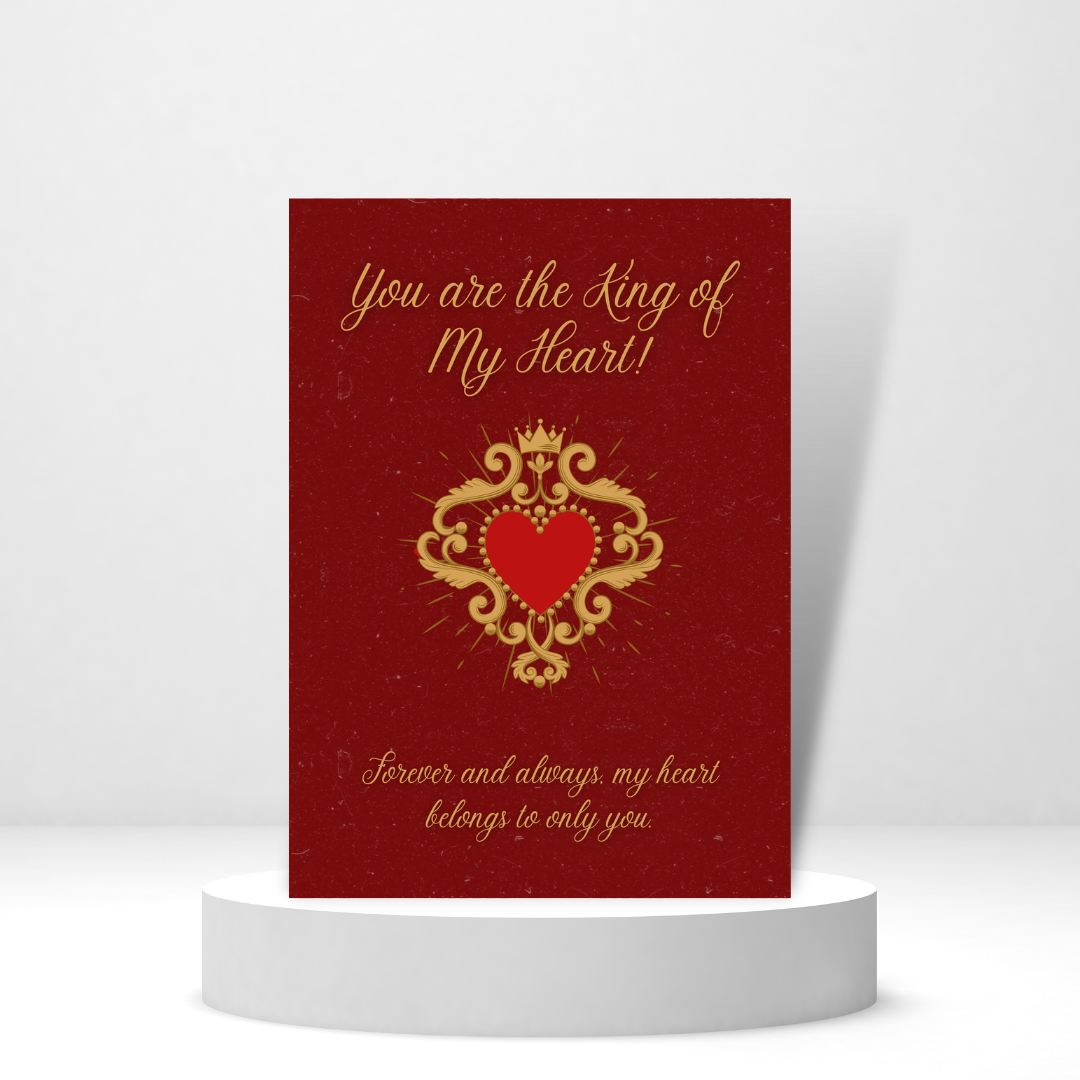 You are the King of My Heart - Personalized Greeting Card for Someone in Jail or Prison
Regular price
Sale price
$5.99
Unit price
per
Sale
Sold out
Share
View full details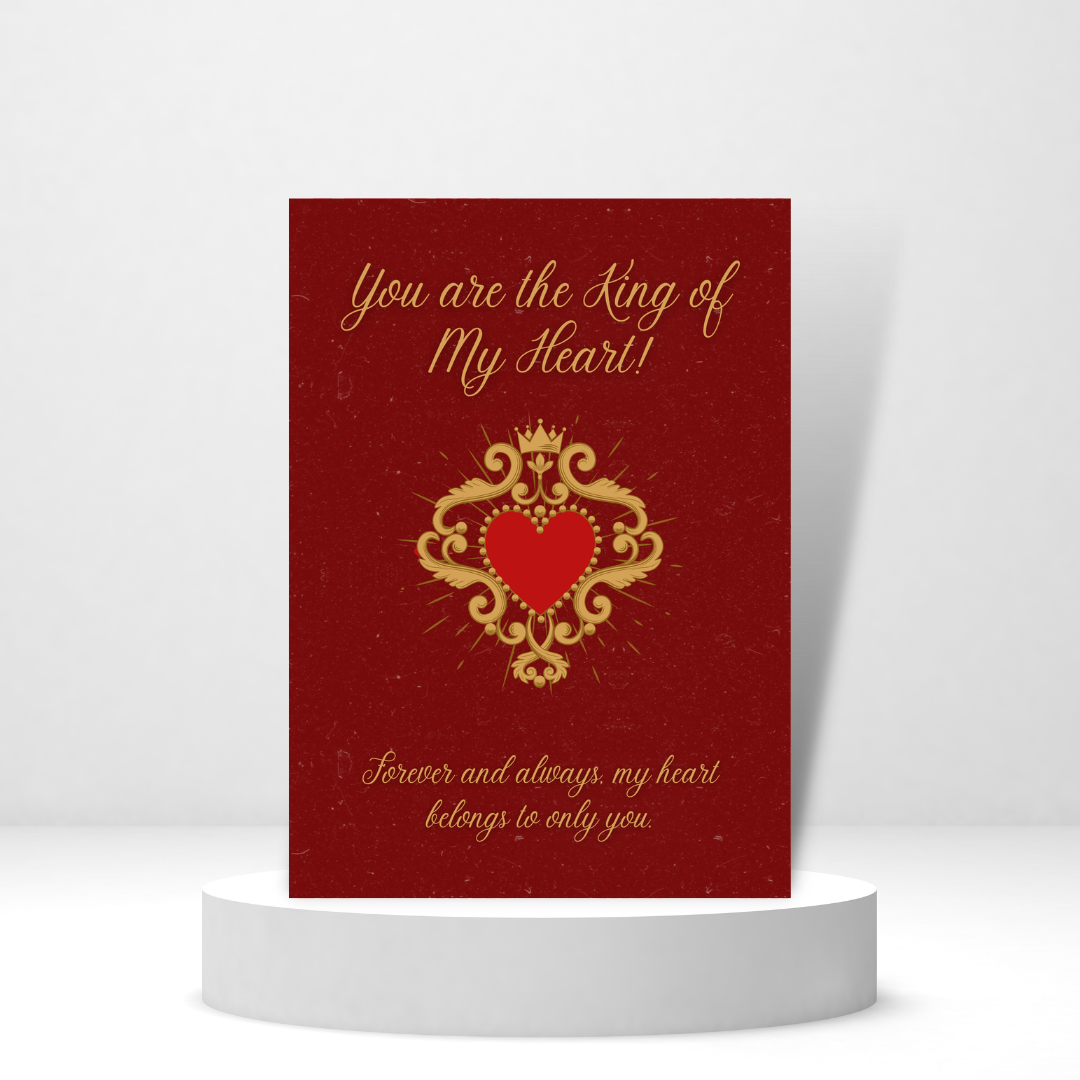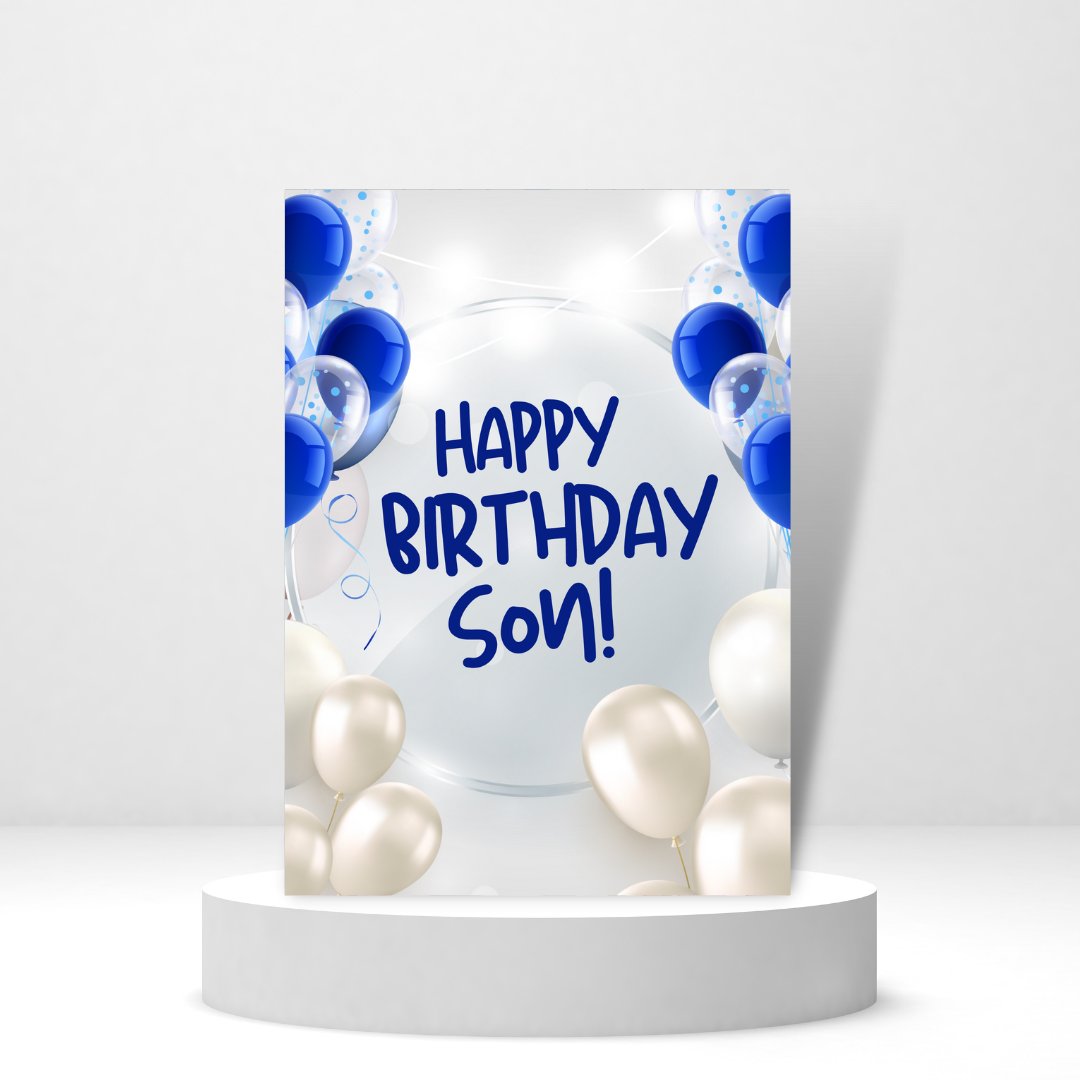 Never Miss a Birthday
Birthdays can be lonely while serving time. Cell mates do what they can to brighten up their day but there's nothing like a beautiful birthday card from home to make them feel loved.
Shop now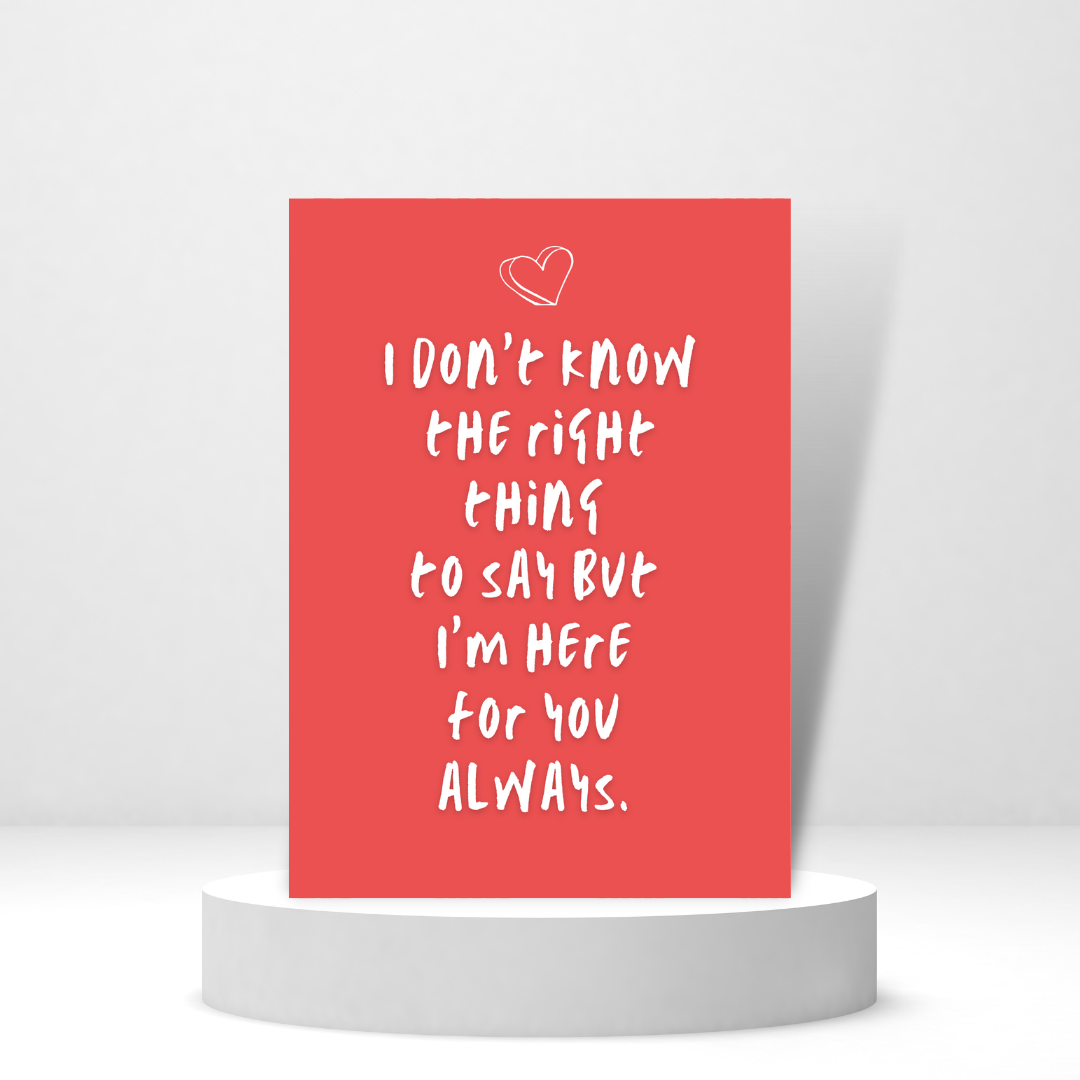 A Motivating Mail Call Surprise
"When you're in prison, all you have is time. You almost forget that life exists. You block it all out. You see the fences, you see the walls. You cope as best you can. With that said, there was one thing that kept us all rooted in hope for the future. MAIL CALL."
- Becky Calderon
Pelipost Chief Operations Officer
Shop now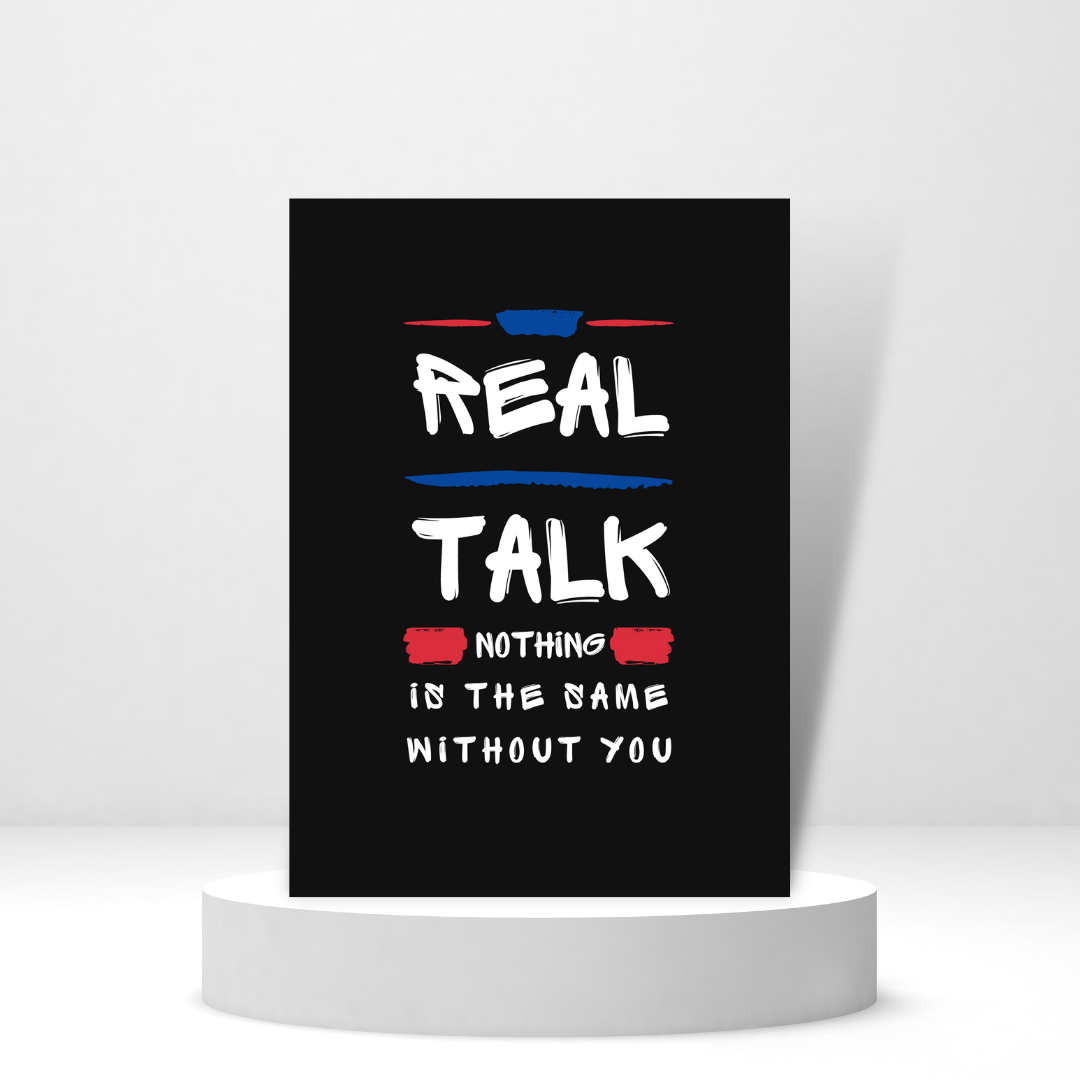 Simple Reminder: NOTHING IS THE SAME WITHOUT YOU.
If you want your incarcerated loved ones to fight the staggering statistics of recidivism…send them encouragement. Let them know they are not forgotten.
Shop now